Custom Built WordPress Websites
Fast, lightweight and mobile friendly
Any Business & Any Industry
Not only will your website be fast, but you will be able to make it look exactly how you want with our professional design and creative team.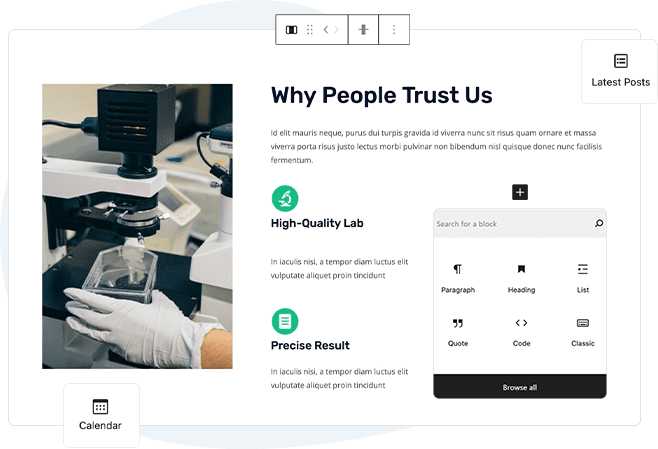 Designed with Elementor Page Builder
We can build responsive websites with pinpoint positioning of all site elements. Achieve complex layouts with perfect accuracy.
Websites built for and trusted by
Here are a few client websites that we built (we thank our clients for permission to show off their sites).
Ready to Take Your Website to the next Level?