Results-Driven SEO
For Small Businesses
Are you missing out on 'free' traffic? Let's talk!
How we grow traffic & improve rankings with search engine optimization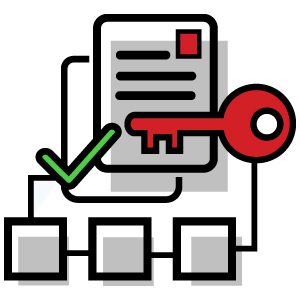 Keyword Research
Finding the best keywords to target based off monthly search volume, position ranking, keyword difficulty and relevance.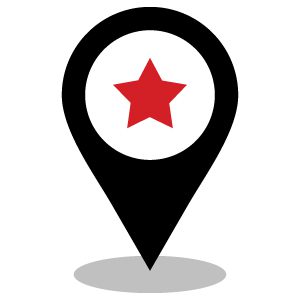 Local SEO Strategy
We've seen the power of local visibility first-hand, and know how to get results for local brick & mortars.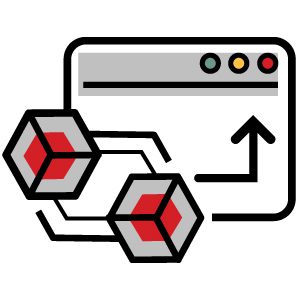 On-Page SEO
We handle and teach best practices for meta tags, descriptions, targeted keyword usage, content length and readability.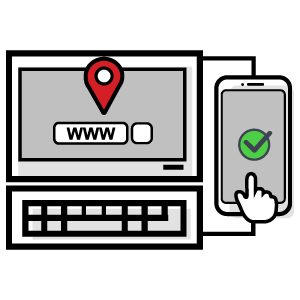 Technical SEO
Passing Core Web Vitals is crucial in ranking organically. We can dive into the backend and optimize all technical SEO.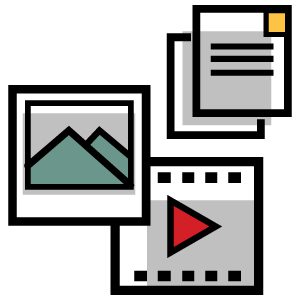 Content Creation
In our experience, one of the best ways to earn those precious top SERP rankings, is to produce fresh and useful content.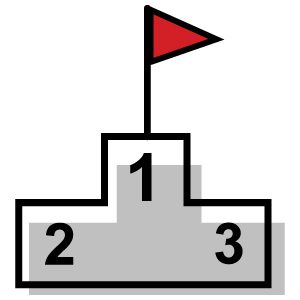 More Traffic & Leads
With a complete SEO strategy, you can expect an increase in traffic, higher quality leads, conversion rates and much more.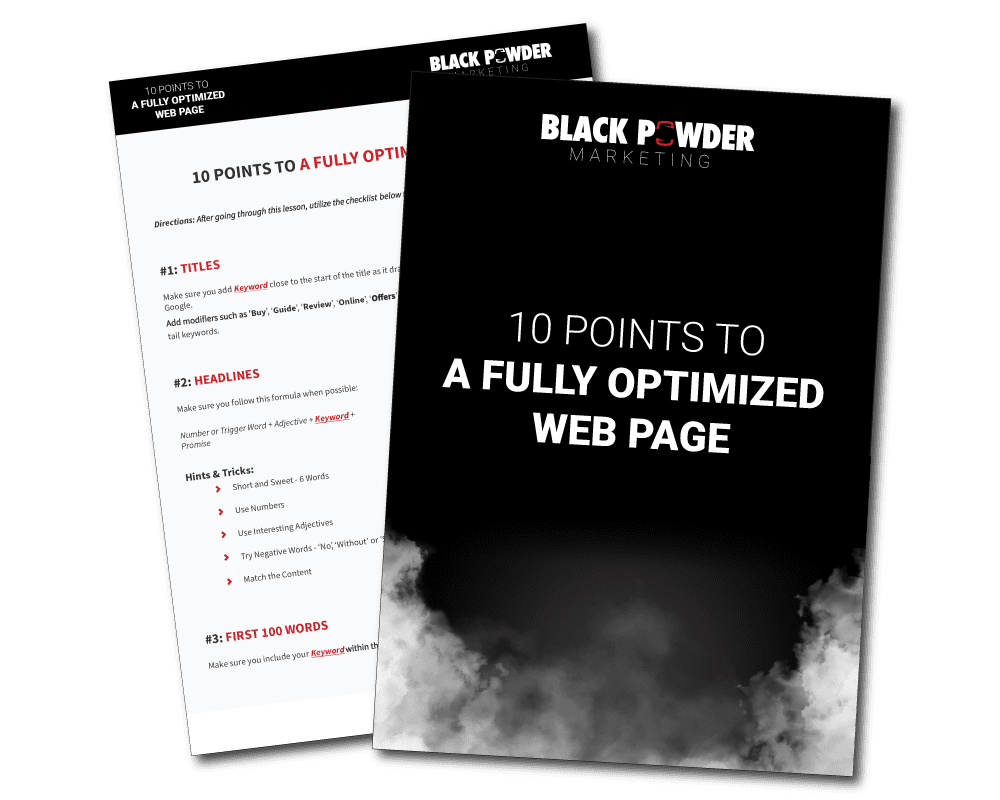 A lot has changed in the world of search engine optimization – and there's a lot of SEO tips out there. With so many SEO techinques out there we have focused on the top 10 that can fully optimize any of your web pages!
Every client's story is different and some may be more progressive and others may be just getting started. However, we will always take the time to understand your customer behavior, your website's traffic and current target audiences.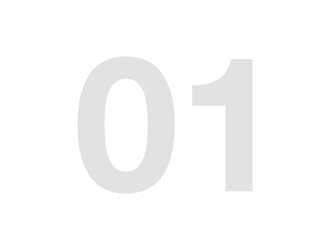 Week 1
Discovery stage
First, we will need to gain access to your Google Search Console, Google Analytics, and/or any other platform you are using to start analyzing data.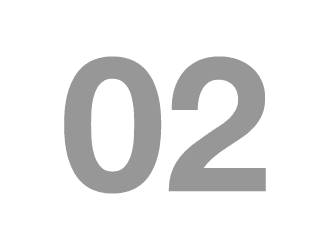 Week 2
Data assumptions
In this phase, we are diving into your current analytics, looking at search queries, top-ranked pages and building a comprehensive SEO strategy.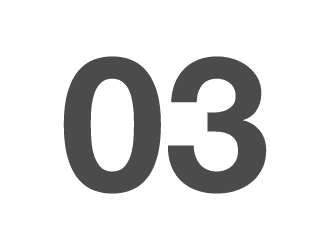 Week 3
Comprehensive SEO Strategy
After accessing your current customer data and understanding your websites traffic, we will begin building a comprehensive SEO strategy that will include content creation, on-page SEO, technical SEO and local SEO if applicable.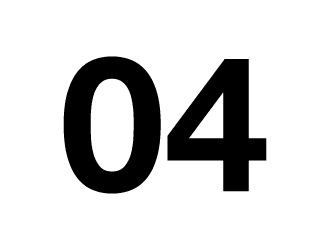 Week 4
Implementing the Strategy
SEO is a long-term game that pays off in more ways than one. When creating high quality content utilizing targeted keywords not only will organic traffic increase but any advertising will too.