First – we research and test your
target audience.
Facebook advertising can be a little different than other styles of advertising. It's important we bring the right people together to challenge established thinking and brain storm the strategy for the base structure of your campaign.
Choosing the right Facebook ad placement
We will test all avenues of your ad creatives to ensure we are putting money in all the right places. Even though it's labeled 'Facebook Ads', Instagram does fall under that umbrella as well.
Second – producing high quality
leads that convert.
There are many ways to convert a lead through Facebook advertising and it's important that those 'ways' match your needs. We cover all types of Facebook ad campaigns from lead generation to converting purchases.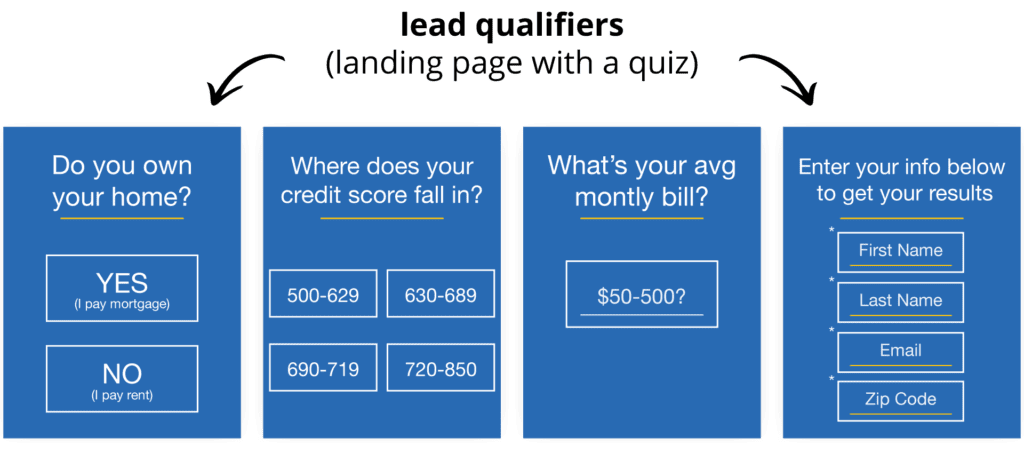 Starts with the Facebook ad and ends with the landing page
Part of the process when converting new leads from Facebook ads is the landing page, where is the traffic going. We have a tried and true formula not only to increase conversation rate optimization, but to land a much higher quality lead.
Third – scaling your ads to meet
your budget.
This is the most important and crucial part of Facebook advertising, scaling. When scaling your ads, it's not turning up the budget and hoping for the best. It's slowly pushing your budgets while measuring and learning from previous data, week over week.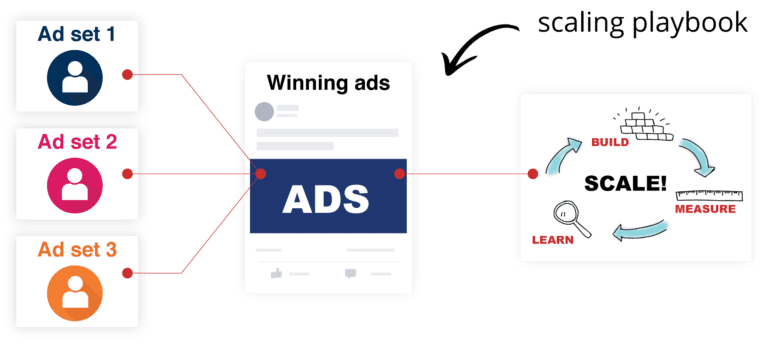 Try us out
30 days risk-free!
We are doing a limited time offer. Try us out risk-free for 30 days completely free. If you find value after 30 days, we can build out a contract.
If not, no harm, no foul; hopefully we still provide some value to you.